Welcome to the OLI Programming Community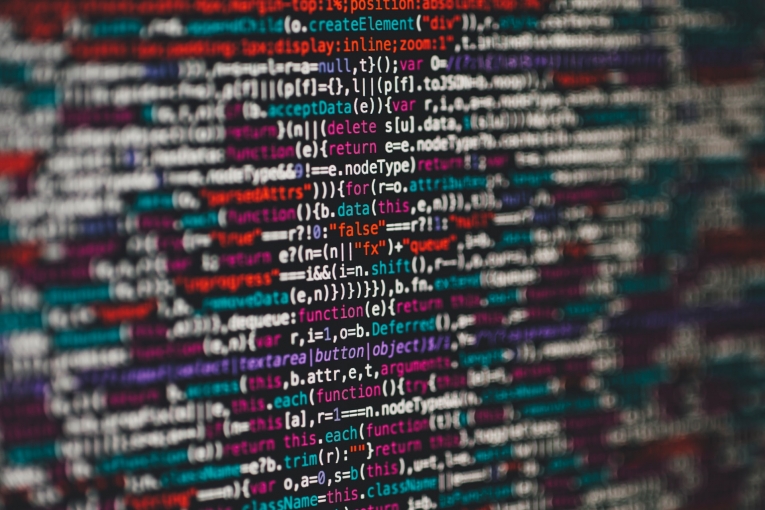 OLI's Programming Community unites educators from San Marcos to Stockholm to research, collaborate, and innovate in computer science education. Since July 2020, we've met monthly to hear from our members about challenges they face, using OLI more effectively, and heard from SPLICE. 
Throughout 2021, we aim to dive deeper into the mechanics of teaching and learning computer science. We'll compare skill breakdowns, look at activities, and co-design a broader OLI Programming Toolset. 
Meeting and Topic Schedule
Calendar
The OLI Programming Community meets on the 2nd Wednesday of each month at 10:30amEST.
Resources
You can also view our running meeting notes document, and other resources through our Google Folder.
Upcoming Meetings
| Date | Topic |
| --- | --- |
| May 12 | Guest Speaker: Yun Huang |
| Jun 9 | Skill Models Continued |
| Jul 14 | TBD |
| Aug 11 | TBD |
| Sep 8 | TBD |
| Oct 13 | TBD |
| Nov 10 | TBD |
| Dec 8 | TBD |
Prior Meetings
All prior meeting recordings are linked in their calendar event. To access, view the calendar at the link above. You can also skim the meeting notes for all meetings here: OLI Programming Community Notes
| Prior Meetings | Topic |
| --- | --- |
| Apr 14, 2021 | Guest Speaker: Amruth Kumar |
| Mar 10, 2021 | Skill Alignment 1 |
| Feb 10, 2021 | Pedagogy Share-Out 2 |
| Jan 13, 2021 | Pedagogy Share-Out 1 |
| Dec 9, 2020 | 2021 Planning |
| Nov 11, 2020 | SPLICE Presentation |
| Oct 14, 2020 | Open Discussion |
| Aug 13, 2020 | Teaching with the Learning Dashboard |
| Jul 16, 2020 | Community Kick-Off |