OLI Orientation and Adoption Consultations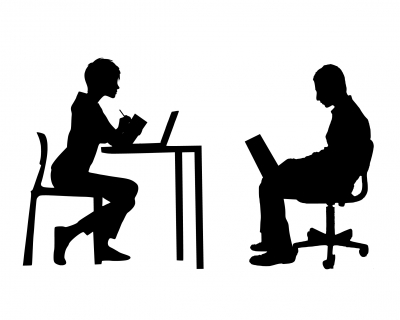 We're hosting OLI Orientation and Adoption Consultations to provide support for the community,  help educators understand if an OLI course may be useful in their context and make adoption easier. At these sessions, the OLI team will:
demonstrate the OLI course platform, including integrated practice
discuss LMS integration for single sign-on
show you OLI's auto-scoring feature for quizzes and checkpoints
share the Learning Dashboard, which offers insights about student learning
support adoption of OLI's open courseware
offer next steps for customization, authoring, or support


Cant reserve a time you want? Please let us know.