OLI's authoring tool, Echo, received several new features in February.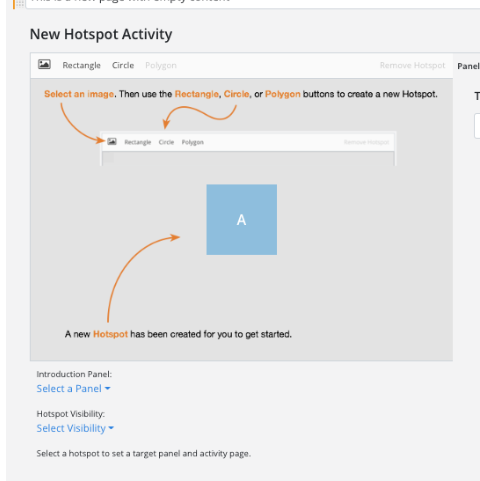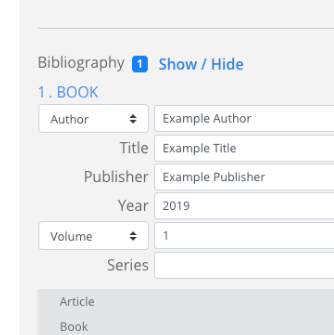 "My Response" assessments have always been a traditional option for adding metacognitive, reflective questions in an OLI course. Echo now enables you to build a My Response or author questions that require a Likert-Scale.
Create virtual labs and other dynamic, interactive activities that present different material to the student based on the hotspot area the student selects.
You now have the ability to add in-text citations and bibliographic information to a page. It's easy to do with the form fields at the bottom of the authoring interface for a page. Upon viewing the page, the reference is appropriately formatted depending on the type of citation it is.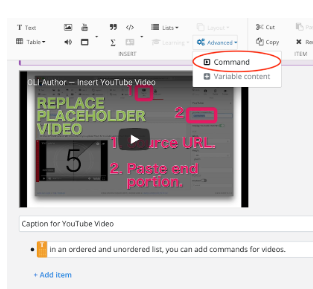 Triggering media actions
New control features, called "Command," for media and images enable you to impose custom start and end times for video and audio clips. You may also choose the text that triggers the control and opt whether to display it as a link or a button.
Theorem
Theorem elements are preformatted to highlight a statement, proof, and an example of a formula that you want to illustrate in this specific way to the student.