Free student wellness pilot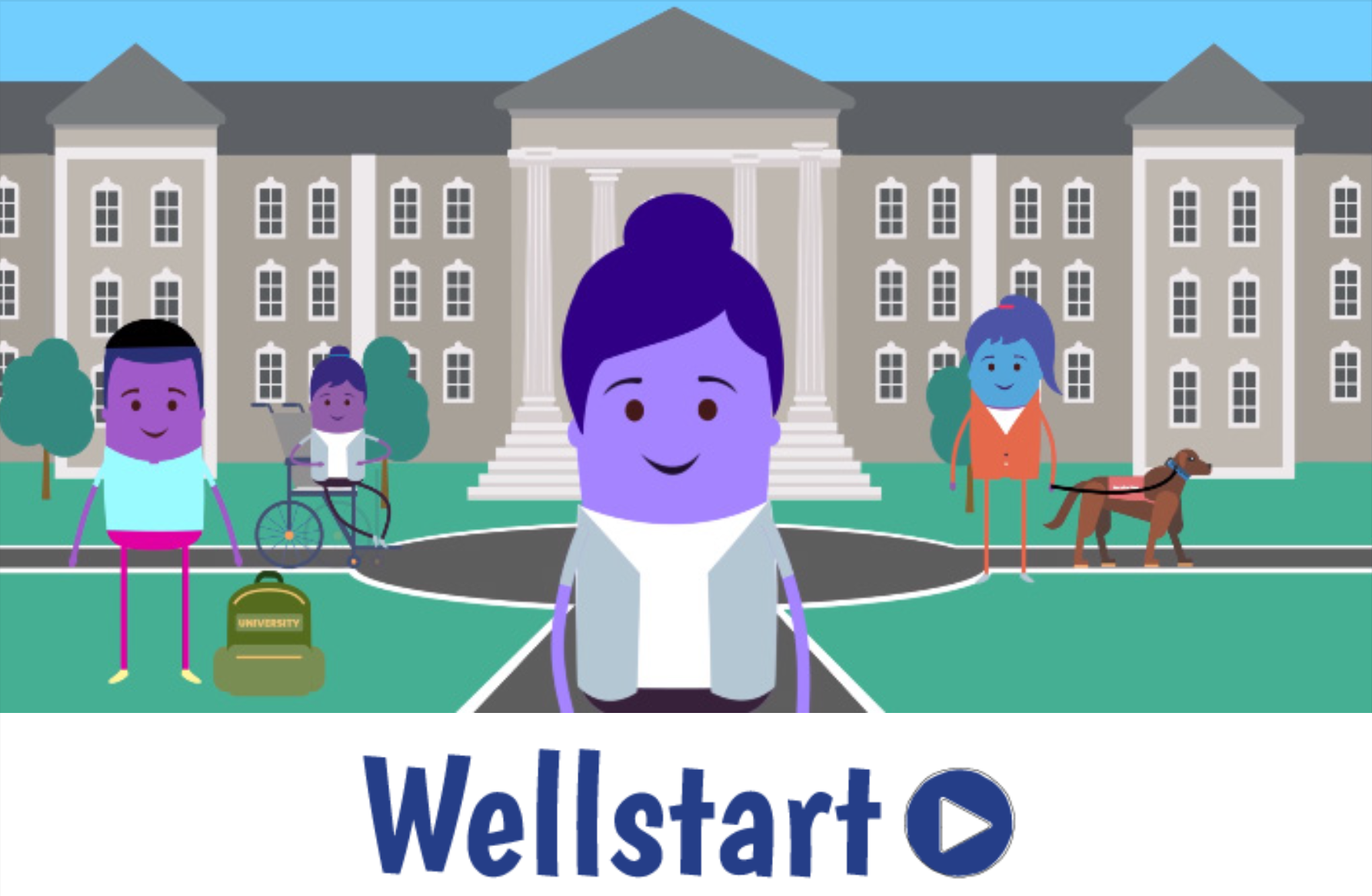 Welcome to Wellstart, an online student well-being course that's free through 2022.
Wellstart helps students navigate the tricky transition to college by addressing small issues like navigating dining hall food choices to big issues like dealing with loneliness and stress. When fully complete, Wellstart will be a comprehensive, evidence and trauma informed, online resilience program for college students. Wellstart is an initiative of the American College Health Foundation, made possible with support from United Healthcare Student Resources.
To begin your free Wellstart pilot or to learn more about how the material can help students across your campus, email rbuchsbaum@acha.org.